How to find us
Contact & Arrival
Do you have any questions? Then write to us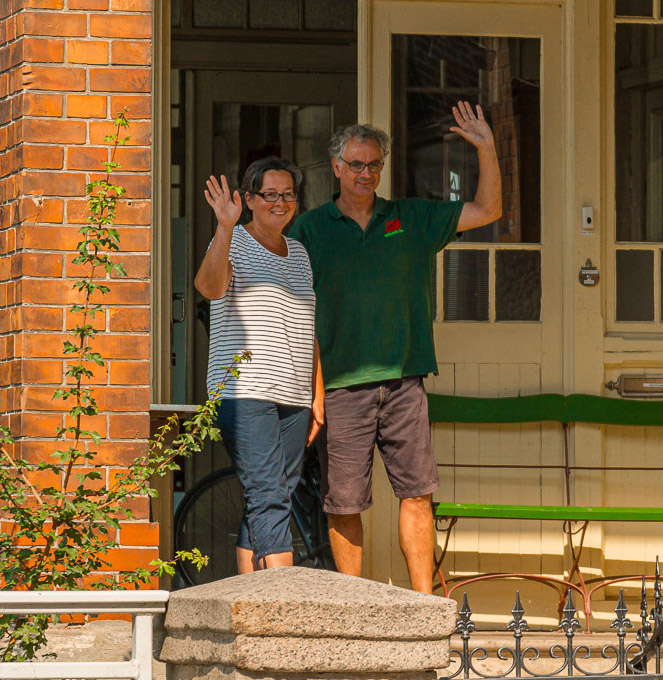 Michel & Neil
Hello, we are Michel and Neil, your hosts. We have been running the Bed & Breakfast in the Mühlenvilla for 5 years and we look forward to hearing from you.
Your holiday destination
Arrival
Believe it or not, there is a lot to experience in Bützow. The island town between the Warnow and the Bützow Lake is a paradise for nature lovers. Numerous meadows, forests and lakes invite you to go on boat and canoe tours or to go fishing, hiking or cycling. The nature reserves around the Warnow are home to animal and plant species that have become rare. But cities worth seeing such as Schwerin and Rostock are also not far away.
This is how you get to us: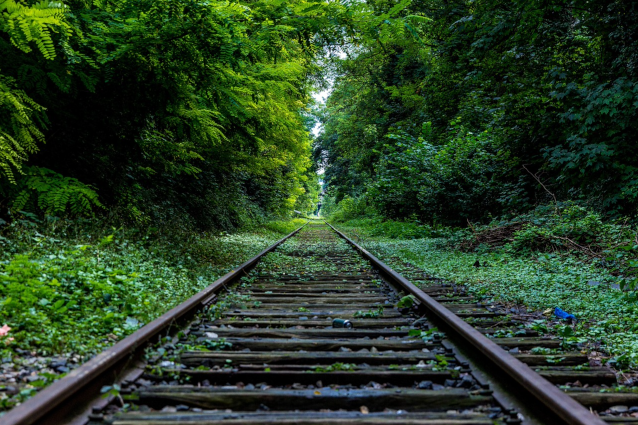 By train
Bützow main station is 1.4 km away. We will gladly pick you up from the station. Please contact us if you would like to order a shuttle (8 euros).
Bützow has a well-developed railway network. (Almost) all ICs, ICEs and all regional trains stop at Bützow station. There are good connections to Güstrow and Rostock.
We are 20 minutes from Rostock, 30 minutes from Schwerin, 90 minutes from Hamburg, and 2 hours 30 minutes from Berlin.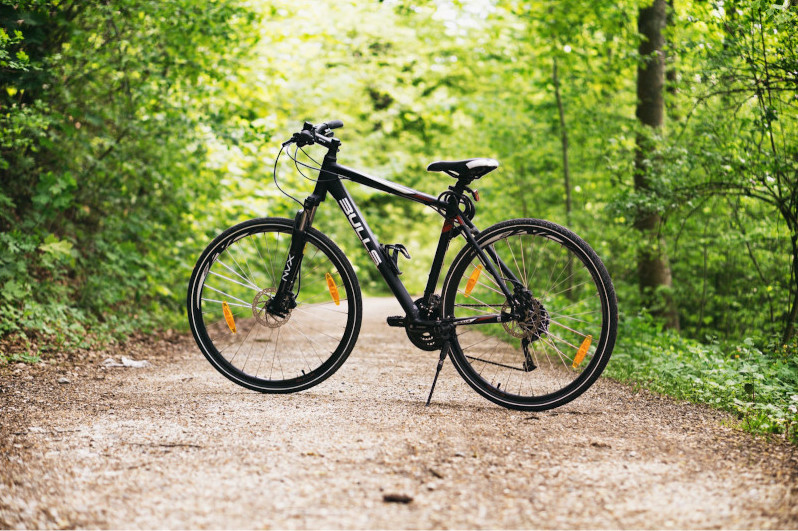 By bike
Bützow is a paradise for cyclists. A total of 23 cycle tours and 16 long-distance cycle tours (e.g. Berlin-Copenhagen, Berlin-Rostock, Hamburg-Rügen or Krakow-Warenmüritz) lead through the town. We are also located directly on the Mecklenburg Lakes Route and the Mecklenburg Castles Tour.
For a day tour you can get to Warnemünde, Schwerin, Wismar, Poehl or Schwaan.
You don't even have to bring your own bikes: We work with a local bicycle supplier who will bring rental bikes to your B&B and pick them up again.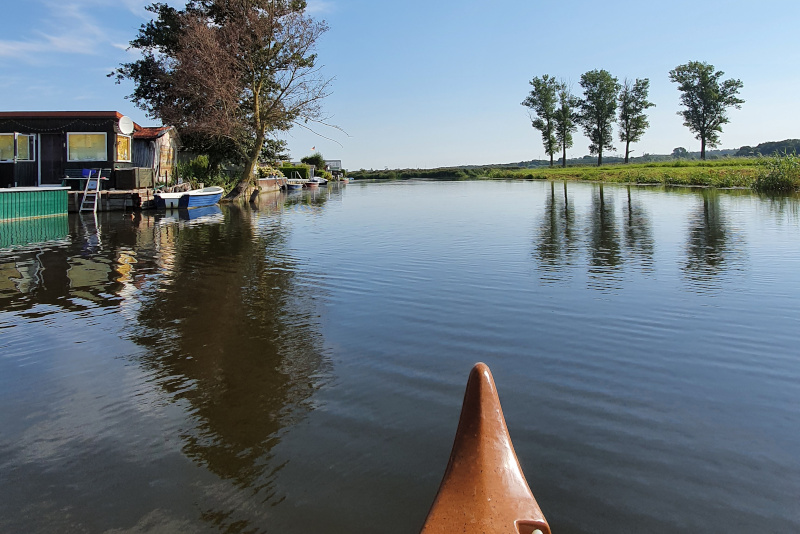 On the water
We are just a stone's throw downstream from the Sternberg Lakes and canoeists can moor right in our garden. From here you can paddle to Lake Bützow and take a round trip, travel along canals to Güstrow or on the Warnow to Schwaan and Rostock. There are numerous waterway stopover points where you can rest, swim and picnic. Enjoy the tranquillity and observe animals that have become rare (with a bit of luck you might even see sea eagles and ospreys!).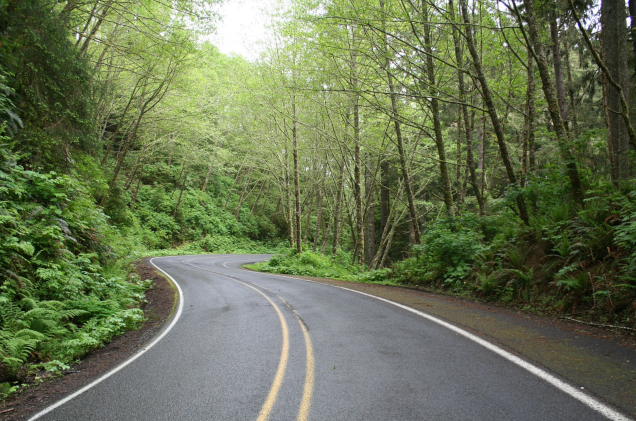 By car
Motorways 20 and 19 are in the immediate vicinity.
By car, you can reach the city centre of Rostock in about 40 minutes, Schwerin, Wismar and the coast in an hour. Many people also use our villa as a stopover on their way to the ferry to Scandinavia.
There are 2 free car parking spaces on the property, which are allocated on a first-come, first-served basis. If you need a parking space, we would ask you to indicate this when booking. However, there is also a free public car park 400m away.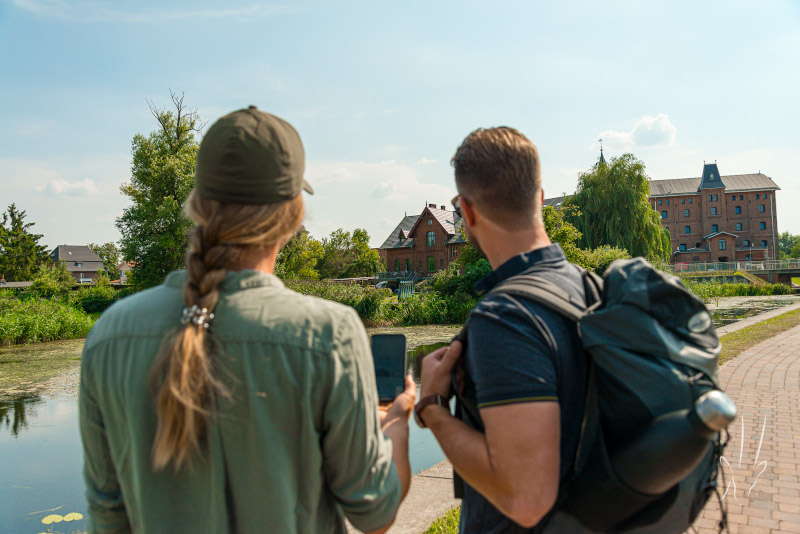 On Foot
We are a popular destination for hikers from all over Germany. Pilgrims in particular use our villa as a stopover, as we are located directly on the Baltic-Central German Pilgrimage Trail from Rostock to Bad Wilsnack.
Nature lovers like to explore the forests, fields and lakes around Bützow. You can even observe many rare bird species from our garden.
And there are also numerous hunting grounds for certified hunters in and around Bützow. 
Our rules
What else is important...
Checkin & Checkout
Check-in 15-19 o'clock, Check-out until 10 o'clock. Late check-out until 12 o'clock is possible (for an extra charge).
We try to accommodate changes as best we can.
Please let us know your approximate arrival time at least 4 hours prior to arrival.
Cancellation policy
Up to 7 days prior to arrival you can cancel free of charge. From the 6th day until the day of arrival you will pay an amount equivalent to 100%.
House rules
As we have a lot of animals ourselves, pets are not allowed in our house.
Smoking is not permitted indoors.
Parties and events are not allowed.
We are a B&B and not a hotel, so the rooms are cleaned only between guests. Extra cleaning (10 €), a set of towels (5 €) and bed linen change (10 €) are available for an extra charge.